Skip to content
Skip to navigation menu
PS3V Metal Frame Series
{{categoryListing.filters.pagination.totalNumberOfResults}} results found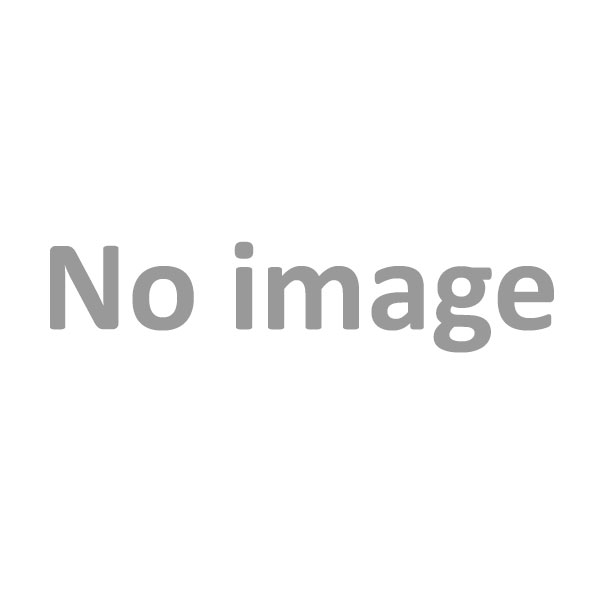 {{item.code}}
{{item.seriesName}}
This Product Is Discontinued
{{item.price.formattedValue}} MSRP
Key Features
Suitable for downsizing of equipment
Operates in a wide temperature range from &ndash 25 to +70&deg C. Suitable for use in a wide temperature range from cold to hot environment.
Push-in connection: One step wiring. Safe and effiecient push-in connection.
Suitable for global use and various industries.
Warranty period 5 years
Operating&nbsp Conditons apply to:
Operating temperature 40&deg C, load rate 60%, standard mount
QR codes are printed on the product enabling easy access to the latest instruction manuals.
L-shaped mounting bracket and&nbsp DIN rail mounting bracket are available.
Flexible installation allows mounting in four directions
For various applications: Warehouse storage, control panels in facilities such as buildings, safety equipment at station platforms, control panels at plant factories, and others.
cad
{{ 'search.downloads' | translate }}
{{ 'search.downloads' | translate }}