Skip to content
Skip to navigation menu
PS3V Metal Frame Series
Suitable for downsizing of equipment
Compact &amp efficient switching power supplies
Key Features: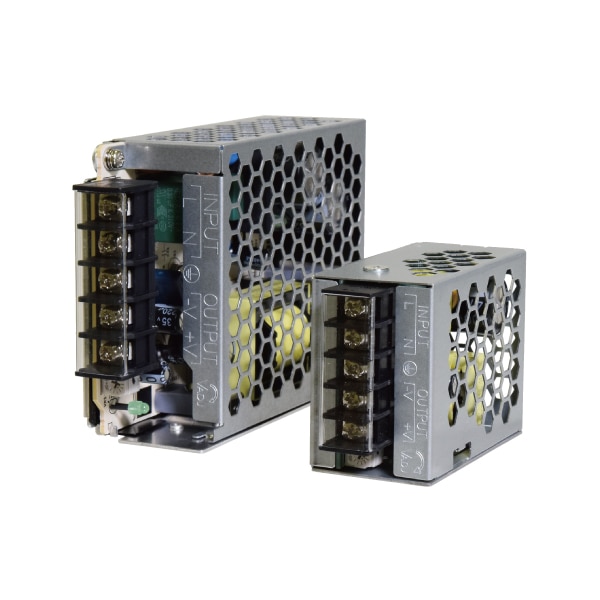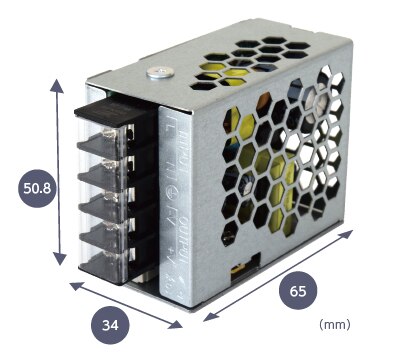 Compact
Suitable for downsizing of equipment
(Image: 15W type)
Operating temperature
Operates in a wide temperature range from –25 to +70°C. Suitable for use in a wide temperature range from cold to hot environment.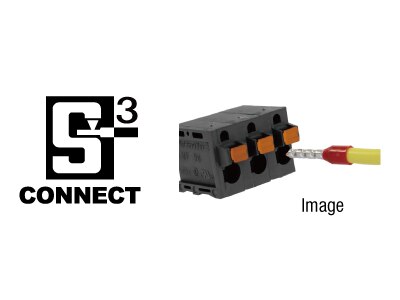 Push-in connection
One step wiring.
Safe and effiecient push-in connection.



Safety standards
Suitable for global use and various industries.
Warranty period 5 years
Conditons apply to:
Operating temperature 40°C, load rate 60%, standard mount
*For details on warranty, see page 11 of catalogue.

Easy access
QR codes are printed on the product enabling easy access to the latest instruction manuals.
Mounting examples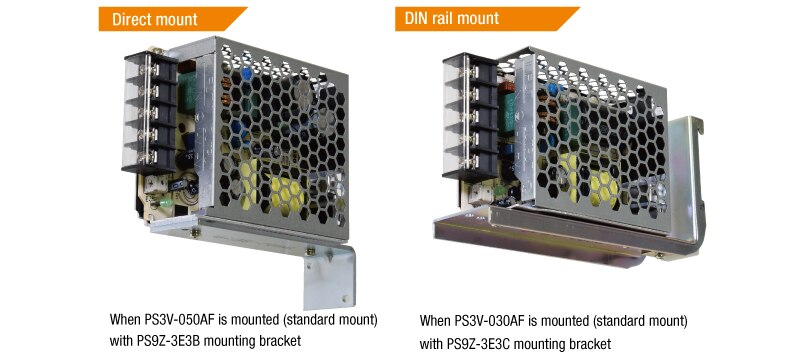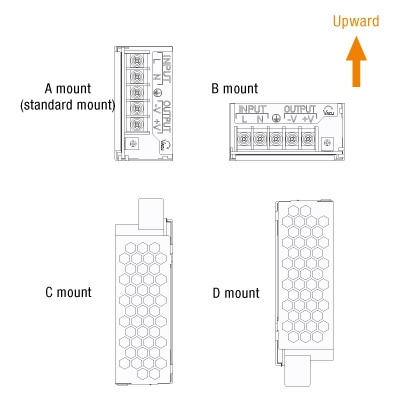 Flexible mounting
Flexible installation allows mounting in four directions
Applications
As a manufacturer of factory automation products,
we provide total solutions and related PLCs & HMI products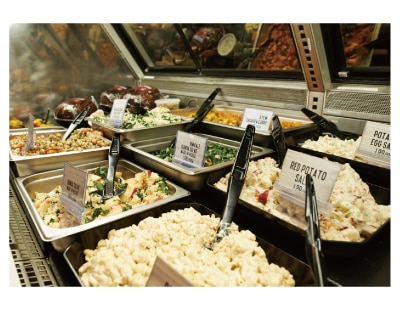 Warehouse storage
Operates in temperatures ranging from –25 to +70°C.
Ideal for use in various storage facilities such as freezers and refridgerators.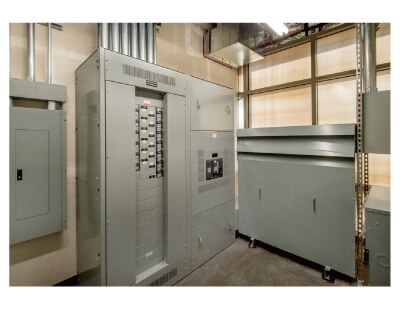 Control panels in facilities such as buildings
Complies with safety standards for various facilities other than factories.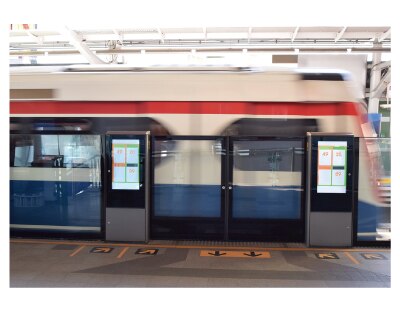 Safety equipment at station platforms
Vibration-resistant and maintenance-free (no retightening of screws).
Push-in improves efficiency in limited spaces.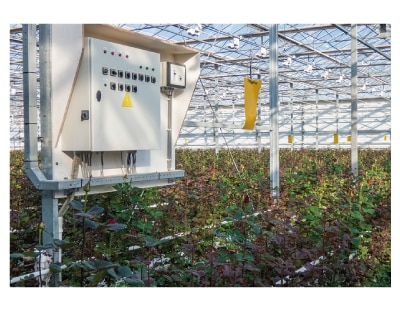 Control panels at plant factories
IDEC's reliable technology enable stable power supply and its compact size allows installation in small equipment.
Other examples
Machine tools, Semiconductor manufacturing equipment, mold injection machines, food and packaging machines, multilevel parking garage, car facilities, logistics and transport facilities, agricultural facilities, energy-related facilities, and others
Catalogs & Brochures
Instruction Sheet
Catalogs & Brochures
Instruction Sheet